As Seen In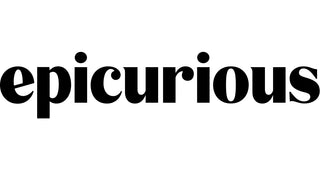 Copper River Salmon
Copper River Sockeye are often called the best salmon in the world.
What is Black Cod?
Black Cod is also known as Sable Fish. It is a gourmet fish with a rich, buttery flavor and delicate, silky texture
Sustainability
Future Of Fishing
As a fifth generation fishing family, sustainability is very important to us and means preserving both the long-term future of the species and the health of the oceans. Sustainability and ocean stewardship are our top priorities.We know we're doing everything we can to maintain a healthy fishery, and it means a lot to us that you trust us to provide healthy, sustainable fish for your table.
Learn More
Join our VIP list
Be the first to know when Copper River king is available!
Plus 10% off and free cookbook